Why choose us?
Long term relationships, word of mouth and quality dentistry is how we build trust.
Added Benefits
Beautiful setting in heritage house, loads of safe parking, wheel chair friendly view of the private garden, clean and sterile environment, modern technology, friendly and professional staff, transparency on costs involved.
Dr Johan Borman
Dentistry, Orthodontics, Dental Hygiene
Dr Johan Borman is a General Dentist doing advanced dentistry in Somerset West, Cape Town. With a renowned reputation for offering quality personal care, Dr Borman is a firm advocate for slow dentistry with a modern and professional approach.
Fields of interest:
Orthodontics for children and adults
Clear aligners (invisible braces)
Dental implants
Minor dental surgeries
Digital dentistry
Dental hygiene
Read more
Dr. Tilana Swartz
Dentistry, Pediatric Dentistry, Root Canal Treatment
Dr. Swartz is a family dentist committed to providing top-quality care in a warm, welcoming environment. She believes that good oral health is vital to overall wellness and is dedicated to helping patients achieve beautiful, healthy smiles. After graduating from the University of Pretoria and completing her community service at Tygerberg Hospital, Dr. Swartz has become a skilled and compassionate provider. Her experience at Tygerberg Hospital has exposed her to diverse patients and dental cases, enhancing her skills and knowledge.
Fields of interest:
General Dentistry
Children (pediatric) dentistry
Root canal treatments
Cosmetic dentistry
Dentures
Our Team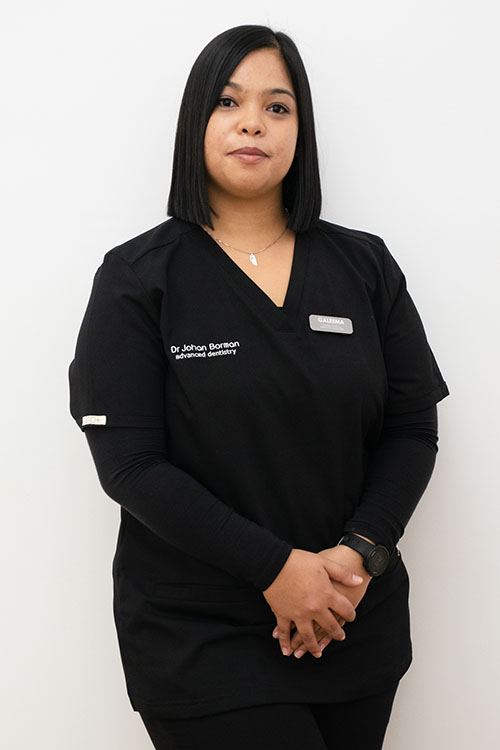 Galeema Davids
Dental Nurse and Practice Manager
Galeema loves spicy food, Netflix and attending to all your dental-related queries.
Mieshka April
Dental Hygienist
Mieshka enjoys going on adventures, slow-food markets and maintaining our patient's dental hygiene.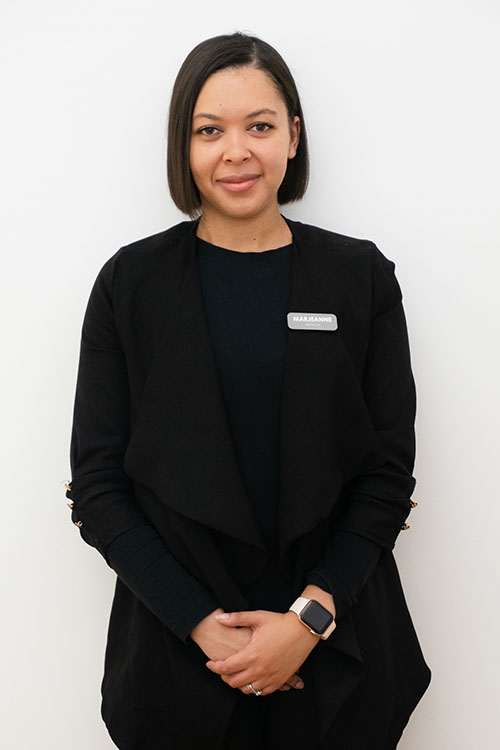 Marjeanne Sayers
Receptionist and Accounts
Marjeanne loves hiking, eating and listening to all your dental needs.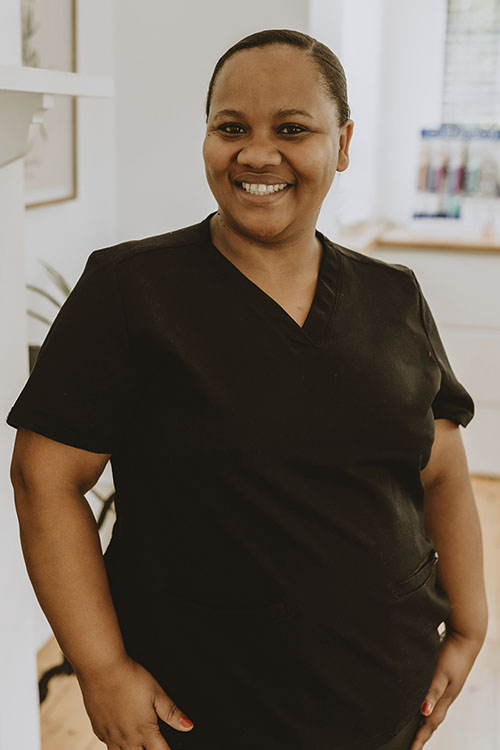 Elzaan Newman
General Assistant
Elzaan loves her music while relaxing over the weekends and to help the team where needed.
General Dentistry
Whether it's a routine check-up, oral hygiene, fillings or tooth extraction, we aim to provide holistic care and build trusting relationships with all our patients.
Routine Dental Exam.

Routine dental examinations or check-ups are frequent visits to the dentist where your oral health is assessed.

Dental Hygiene.

The key to a healthy, natural smile is consistent dental hygiene.

Fillings.

Dental fillings are a solution to damaged teeth, usually to fill cavities or teeth that have decayed.

Crowns.

Dental crowns are personalised tooth caps that protect damaged or compromised teeth where fillings are not an option.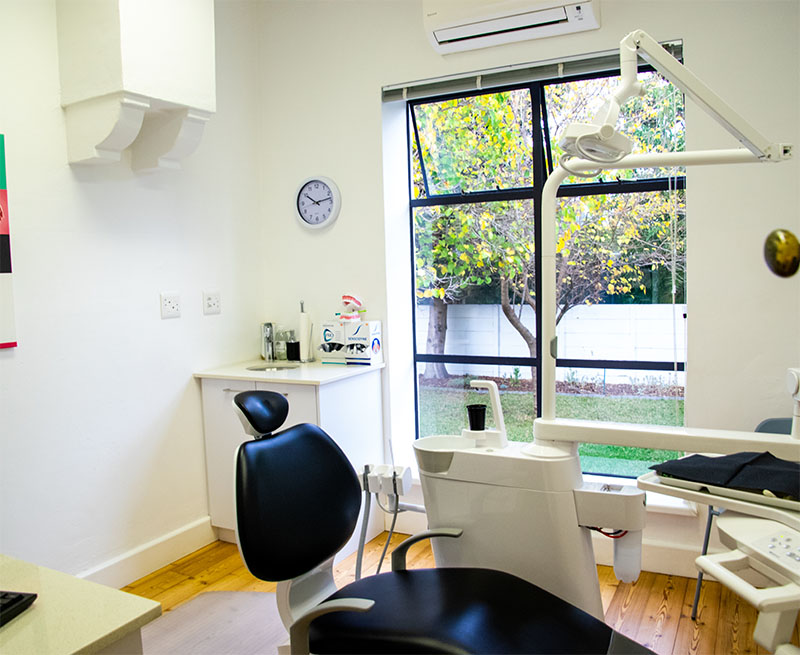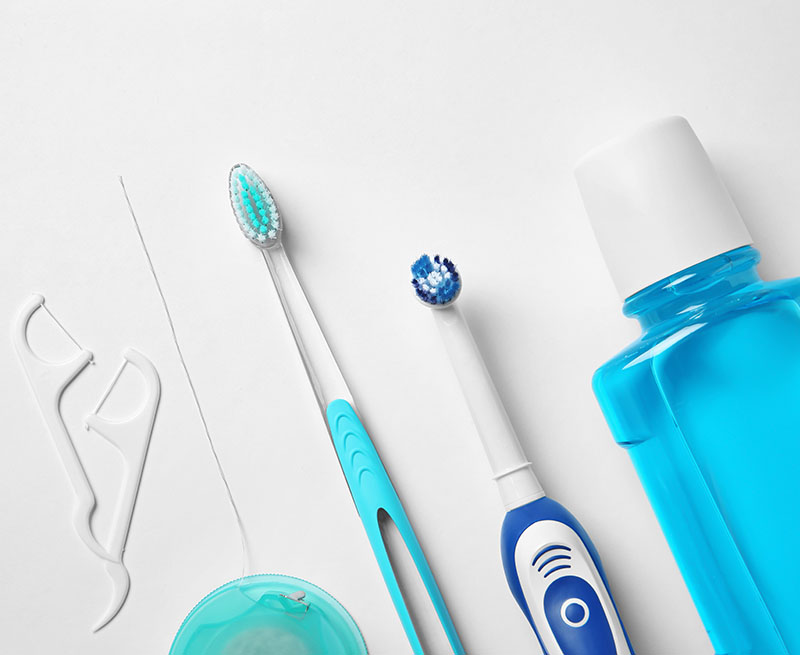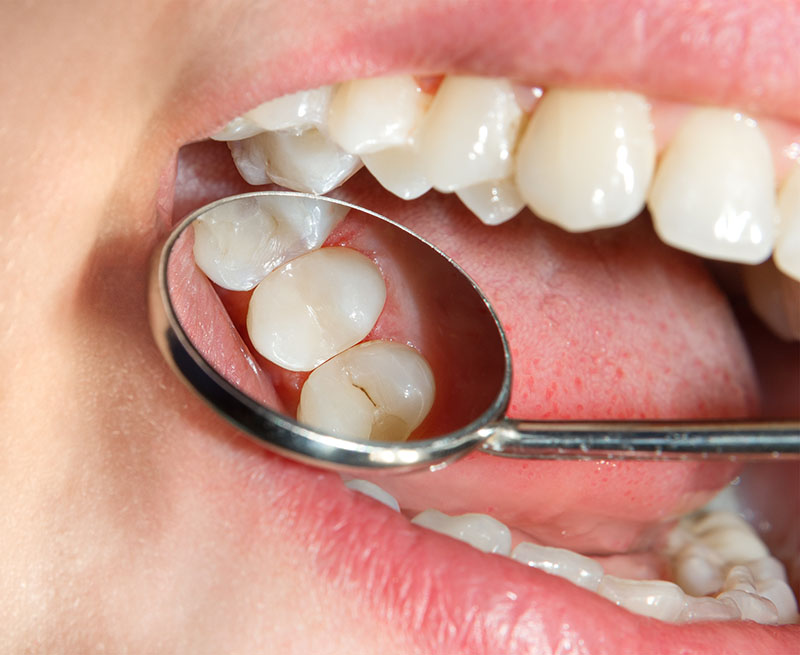 Digital Dentistry
We understand the importance of being able to eat, speak, chew and smile confidently. So we offer same day services with top quality technology to fulfil your treatment needs.
What are the benefits?
CEREC is most commonly used in chipped, decayed or missing teeth where conventional fillings have failed. The main advantages of using CEREC...
Read more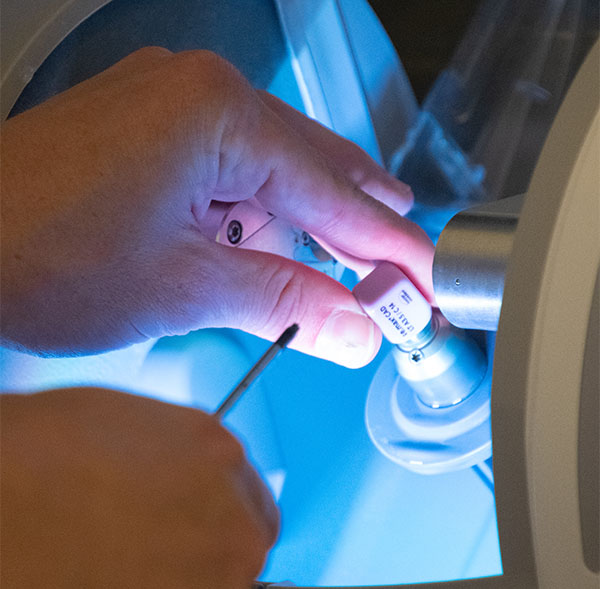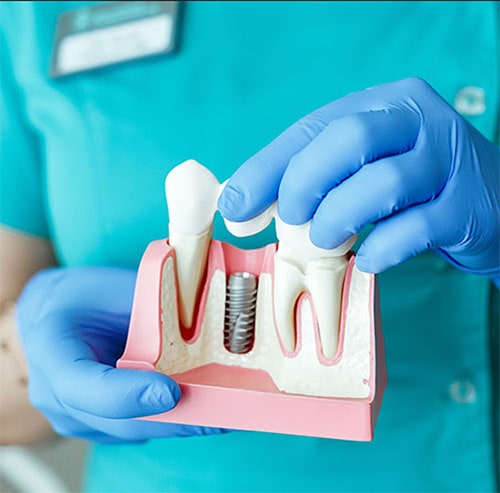 Dental Implants
We have a special interest in Dental Implantology. A field of dentistry that replace a missing tooth or several missing teeth by surgically implanting a titanium screw to function as an artificial tooth root.
When are dental implants used?
A dental implant offers a long term solution to missing teeth.
Read more
Orthodontics
Crooked and overlapping teeth can lead to severe dental issues, including plaque build-up, decay and difficulty eating and speaking. Our orthodontic services provide solutions to malaligned teeth and bites.
What does orthodontics correct?
The primary purpose of orthodontics is to straighten teeth and correct the bite. Dr Johan Borman will be able to diagnose your condition and offer a personal treatment plan, which may include an orthodontic appliance, fixed braces or clear aligners.
Read more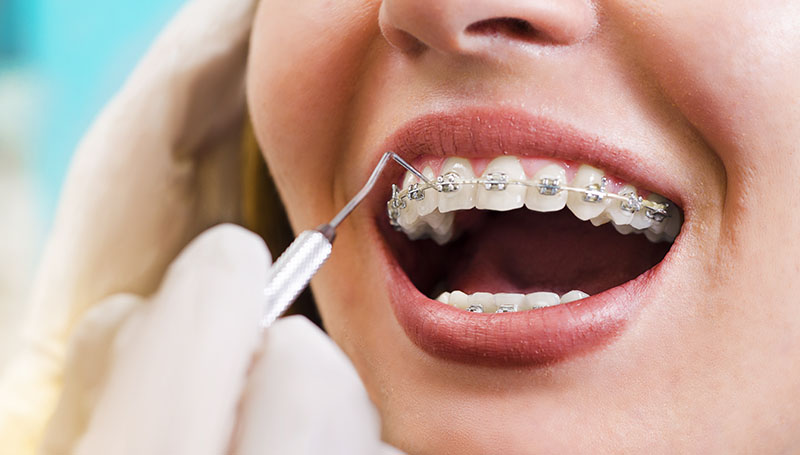 Oral health is essential to overall wellness, which is why our approach is to incorporate all the elements of slow dentistry in a beautiful setting. With plenty of natural light, view of the private garden and a modern interior we try to add a serene feel to your dental experience.
Our Reviews
Would highly recommend Dr Johan Borman and team. I had braces fitted for about 14 months. Great results and very affordable as well. I would describe the team there as extremely professional and very skilled. Every appointment was a very warm and welcoming experience, thanks to all the friendly staff!
An impressive service everytime you visit Dr Johan Borman and the team there. Always a great welcome followed by the utmost professional and slick service you can ask for from a dentists. Highly recommended for all the family.
My experience with Dr Borman and his staff was fantastic while having my braces. Every visit was a pleasure and the staff always so friendly. I always felt so welcome! Would highly recommend Dr Borman's practice for any dental needs. Thank you Dr Borman for my perfect smile!
I'm over the moon with the service received from all staff at Dr Borman's offices, and I'm even happier with the outcome of my procedure. I will be referring all my friends and family to Dr Borman as a grateful patient. Thank you!
Awesome experience visiting Dr Johan Borman Practice. They are specialists in their field and know what they're doing. I am super happy with the results of my clear correct braces and all the other work that I have had done. Everyone is super friendly and welcoming. I highly recommend them!
Get In Touch
Fill in the form and we will get back to you as soon as we can.